Featuring a vintage aesthetic inspired by turn-of-the-century travel but updated with advanced safety management technology, the Emeraude Classic can accommodate up to 80 guests, offering a distinctively luxe journey of discovery through Halong Bay.
No.T7 Villa, Tuan Chau Marina, Tuan Chau, Halong, Quang Ninh Province, Vietnam
Reviews on TripAdvisor
1,193 reviews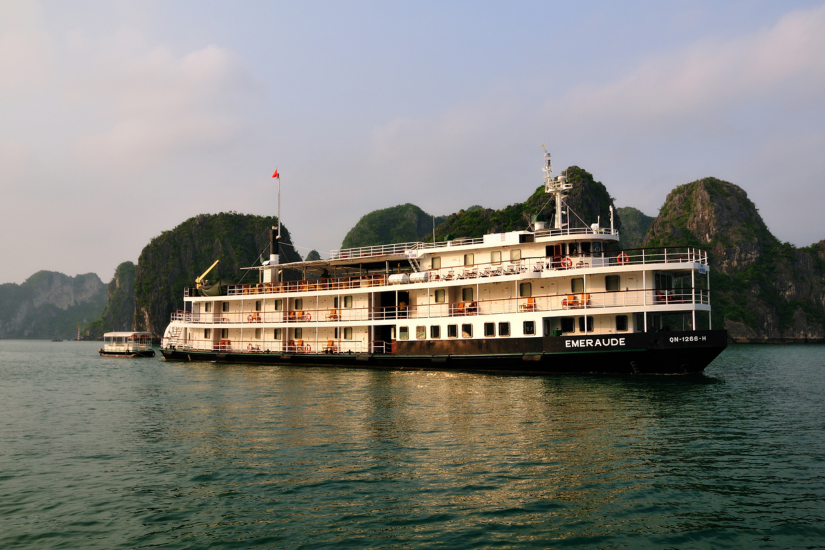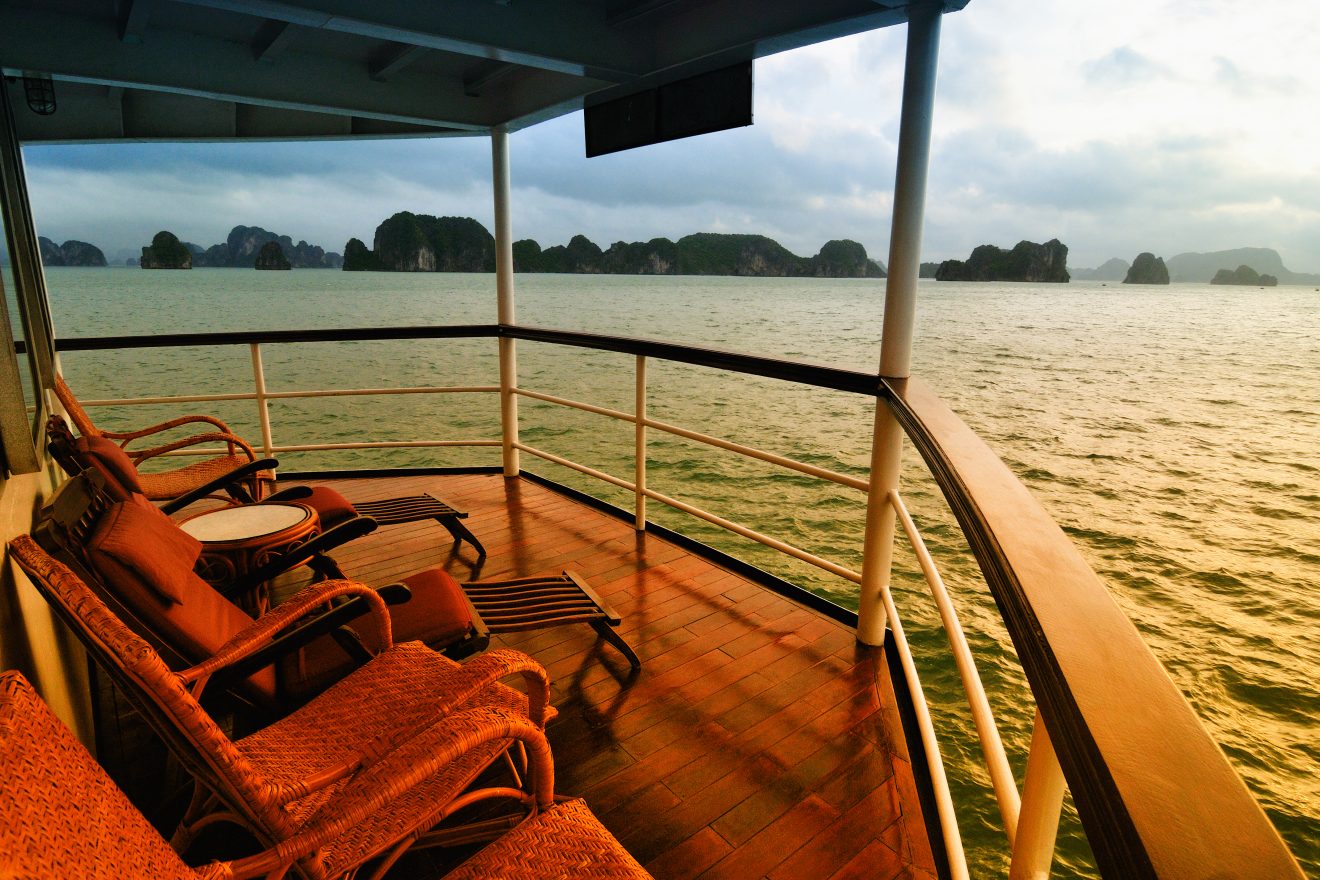 Our 3-day / 2-night itinerary allows exploring the beauty of Halong Bay at a more leisurely pace, visiting mysterious caves, swimming and hiking on famed Titov Island, squid fishing, watching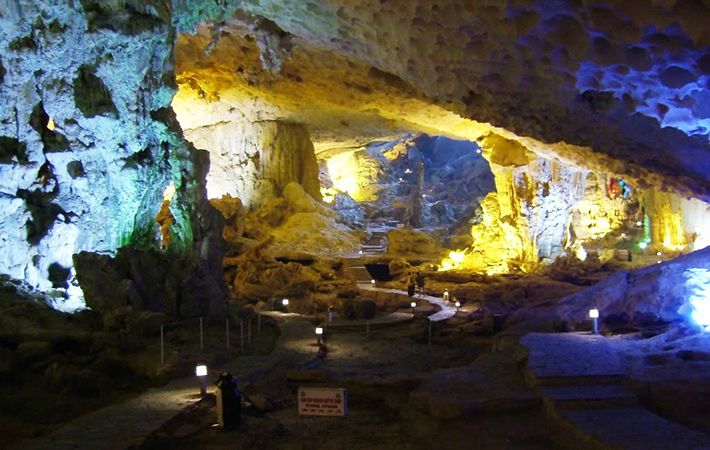 Step into an ancient world of wondrous beauty and stories rich in cultural and historical meaning in this labyrinthine cave.
This beautiful, mystical cave is tied to an ancient legend of tragic love.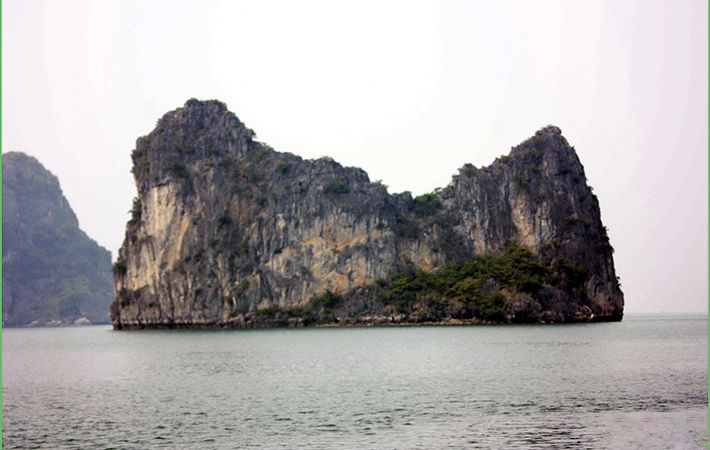 This saddle-shaped islet in the middle of Halong Bay has a graceful beauty all its own.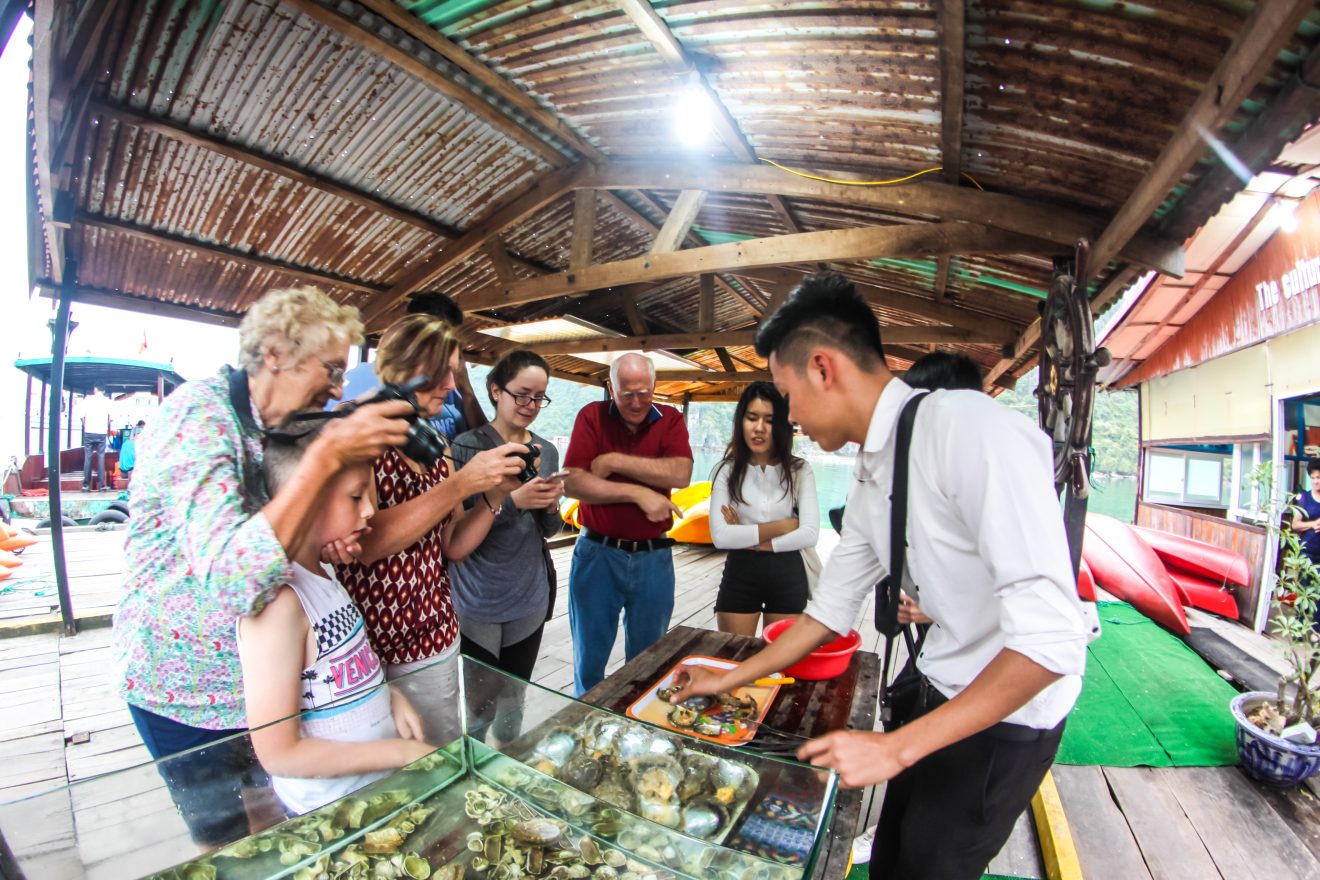 Learn about the time-intensive process of cultivating pearls to make precious jewelry.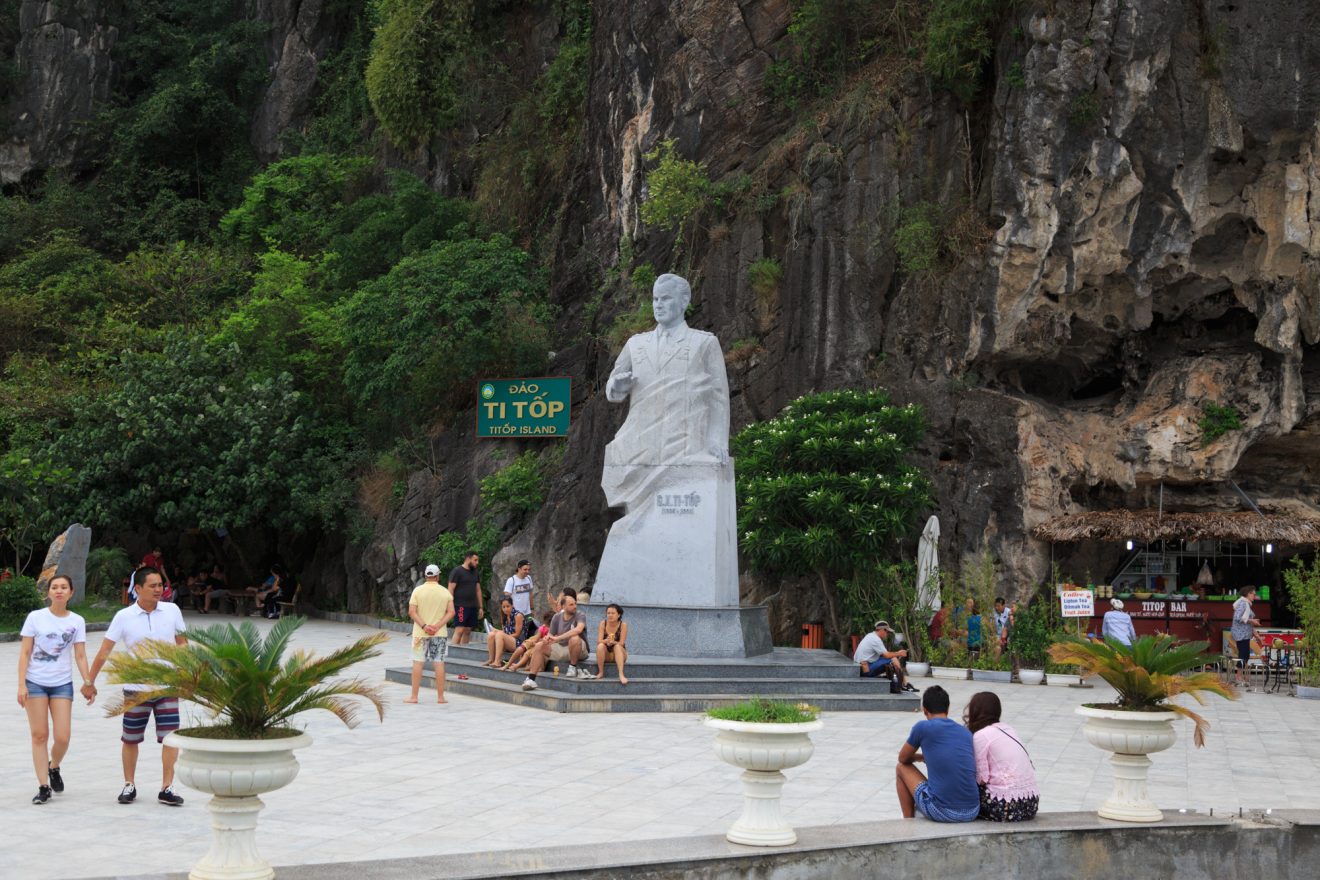 Famous for its fine white sand beaches and clear water, Titov Island is a true paradise destination.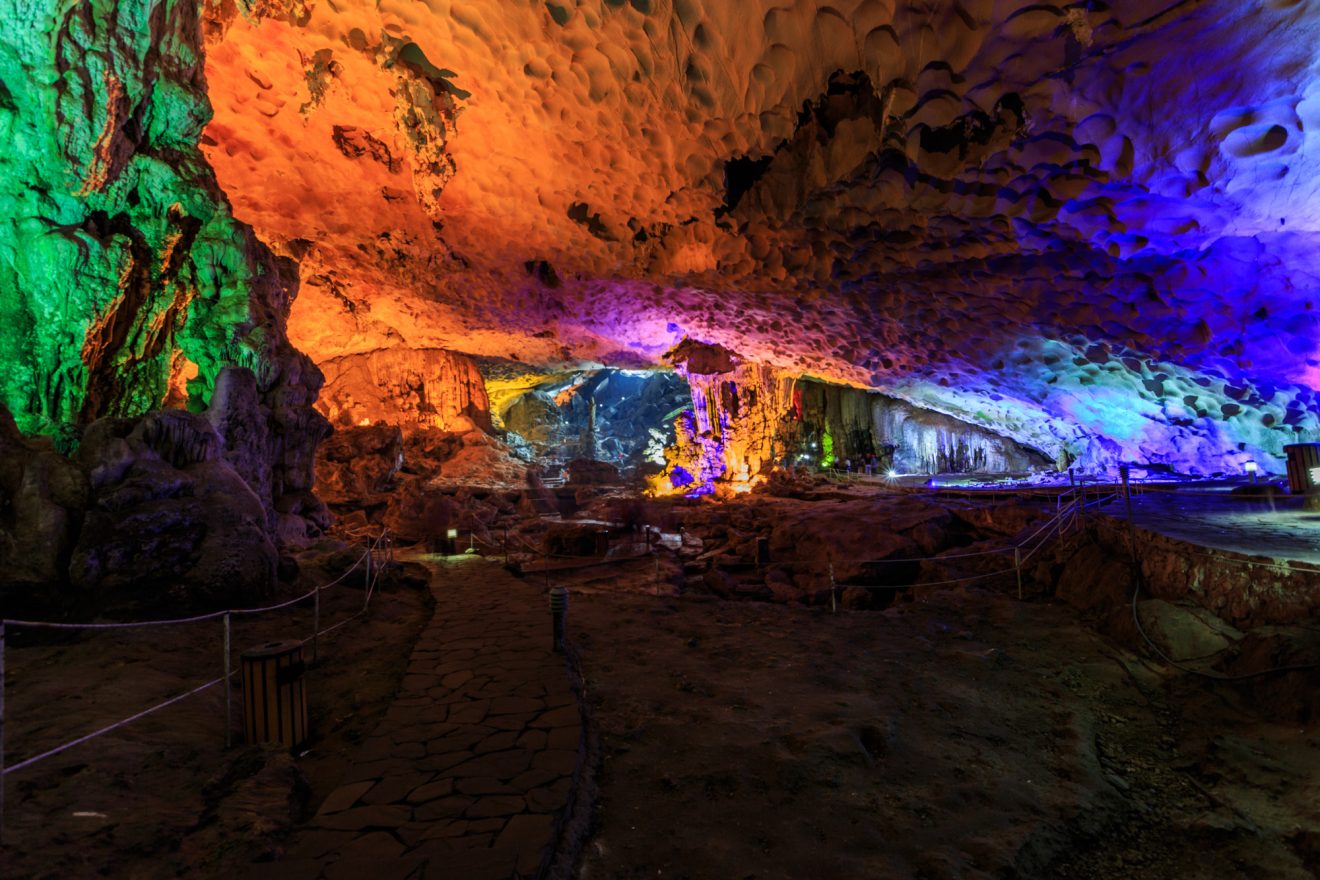 Covering an area of more than 10,000m2, Sung Sot Cave (Cave of Surprises) is Halong's most prominent cave, home to shimmering rock formations.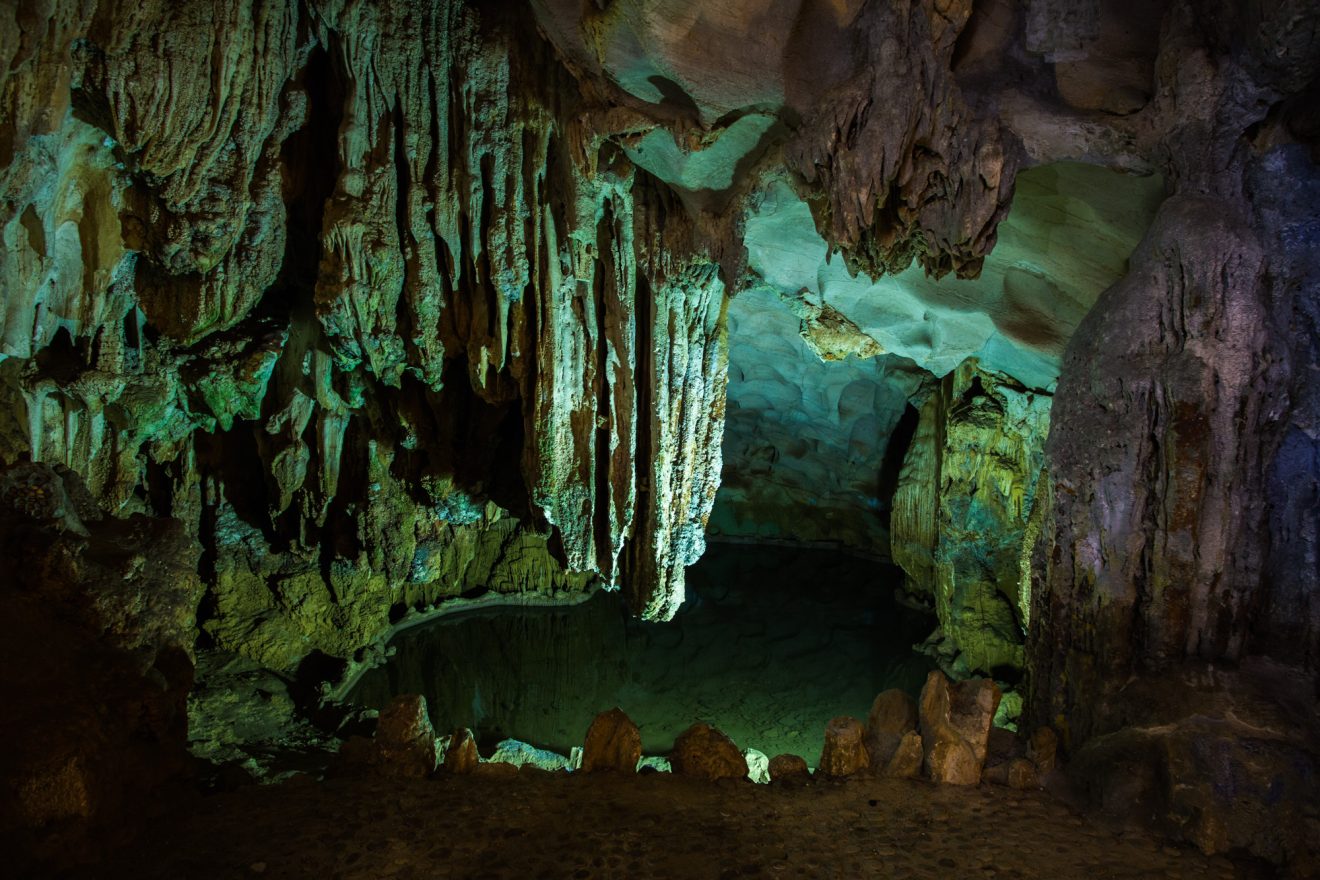 Halong's masterpiece of nature, Luon Cave is known for its tranquil setting and rustic beauty.